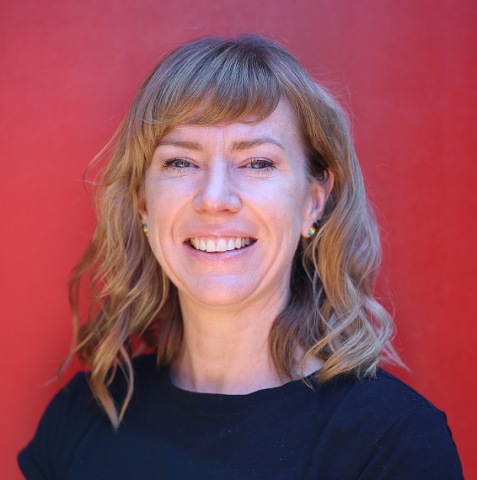 Angela Carr is a Socialist Alliance senate candidate in Victoria.
She is a dedicated trade unionist, co-convener of Geelong Housing Action Group and mother of three children.
As a Community Services worker, she works with marginalized communities and has seen the impact of inequality and government disregard firsthand. This is why she is so committed to campaigns that fight for decent public housing and against poverty. Carr is also extremely critical of how the NDIS has been applied to further stress and disadvantage those with disabilities.
"We are living through an environmental and social crisis like never before. Many people are no longer guaranteed housing security and they are living on grossly inadequate income support payments or low wages. Access to basic health care, housing, education and disability support are out of reach for many. The continual privatization of services is leaving people behind. We stand for a fair system that puts People and the Environment before Profit."
Angela is running for the Victorian Senate
How to vote Angela Carr
Image