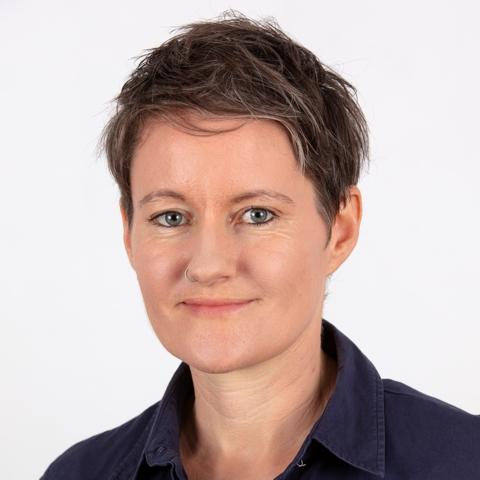 Renee Lees is a community lawyer, activist and mum living in Cairns (Gimuy).
For the past two decades she has worked to bring legal rights to people who are homeless, in poverty, in prison, or dealing with family violence - across north Queensland, Cape York, central Australia and NSW. She's also been active in community movements for a safe climate, stopping the Adani coal mine, criminal justice reform, a rise to JobSeeker, LGBTIQ+ rights and women's rights. She's a long-standing union member and president of a family violence and homelessness organisation.
She believes we can join up our movements and build a democracy run by and for working people: "We can survive climate change, regenerate our natural world and look after each other's needs.
"Like I tell my kids: Mum's got a lot to fix, but the future will be good!"
Renee is running for the QLD Senate.
How to vote Renee Lees
Image