Qld Senate: Kamala Emanuel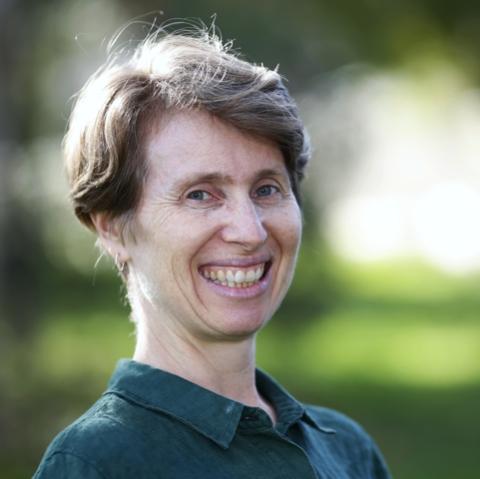 Kamala Emanuel is a feminist and women's health doctor.
She has long been a campaigner for abortion rights and access. She is a strong advocate of raising the social and economic status of women as a measure against sexual violence.
She also believes the climate crisis has to be tackled with social justice at its heart and that we therefore must guarantee housing and jobs for all.
She is mother to a teenage daughter and has been an active socialist for almost three decades.
Kamala is running for the Queensland senate.
How to vote Kamala Emanuel
Image