WA Senate: Petrina Harley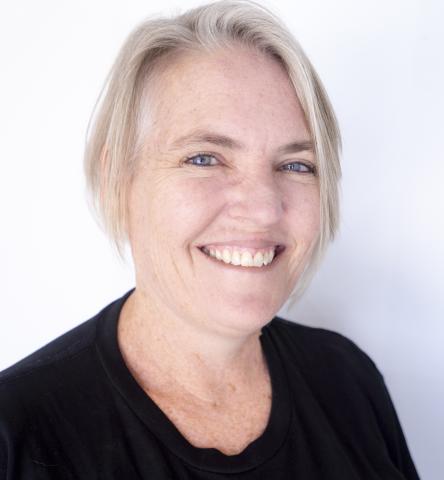 Petrina is a mother of two, a teacher and fierce advocate for human rights. She has campaigned for the rights of the LGBTIQA community and refugees, and stands alongside First Nation Australians in solidarity in the struggle for decolonization.
Petrina is also passionate about the climate and continuously campaigns for the end of new fossil fuel projects and for a just transition to a sustainable future.
"Science has been telling us for over 30 years that the major contributor to global warming is the extraction and burning of fossil fuels, yet the Australian Government continues to subsidise massive new coal and gas projects."
Petrina's passion has seen her take part in blockades such as at Woodside's Scarborough Gas, where she spent sixteen hours locked on to a concrete barrel, determined to stop operations. Petrina believes that grassroots activism is essential in the fight to save our climate.
"When the Government is more concerned with pleasing their fossil fuel donors than protecting human life, we can't wait for 2050 targets. Already people are suffering the consequences of climate change."
This election Socialist Alliance is asking that you vote for an activist like Petrina, not another career politician.
How to vote Petrina Harley
Image