Vic: Sue Bolton - Seat of Wills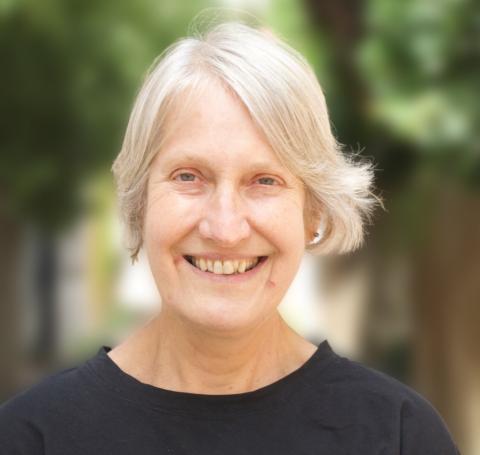 Sue Bolton is the Socialist Alliance candidate for the seat of Wills in Melbourne.
Sue Bolton is a veteran socialist activist and a three term councillor on the Moreland City Council.
Bolton has a stand-out record of working with residents and communities to push for reforms, including saving parks and open space, stopping outdoor pools being closed, campaigning for better public transport, pushing for more public and affordable housing, opposing racism and championing international solidarity.
She believes the pandemic has "super charged inequality" and that elected representatives need to work with community campaigners to fight for social and economic justice.
"'Tax the rich' is not just a slogan — we have to make happen if workers are to ever have better health care and services.
"The major parties rely on the billionaire class to keep them in power, but these are the same political elites who insist we need to keep digging up coal and gas, despite the climate emergency.
How to vote Sue Bolton
Image
How to vote Socialist Alliance for the Senate in Victoria
Image