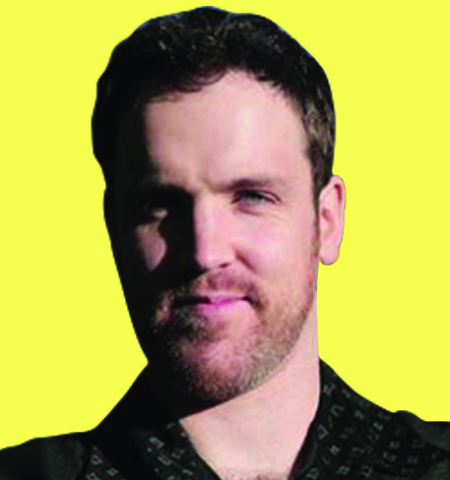 I am a construction worker and climate campaigner in the seat of Wills. We need an "Arab Spring" of climate action, with people out in the streets making clear demands about what is needed — no new coal or gas, ban fracking and a rapid transition to 100% renewable energy.
The only way to address housing affordability is to massively increase the public housing stock. A people powered government could build passive solar, environmentally friendly public housing and apartments that are both affordable and a pleasure to live in.
I also believe we should have a treaty with the First Nations people. In 2010, I helped organise a bus trip to a summit against the Northern Territory Intervention in Alice Springs. Land rights and a treaty process are long-standing demands of Aboriginal activists and would enshrine in law the fact that this always has been and always will be Aboriginal land.