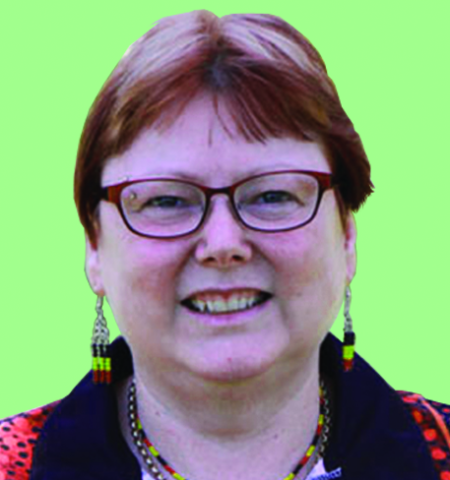 I am a descendant of the Guringai, Gadigal, Wiradjuri and Dharug peoples of NSW. I have a PhD in Management from the University of Newcastle where I am a full-time staff member. I am a staunch unionist in the National Tertiary Education Union (NTEU) and I am passionate about Aboriginal issues — especially in employment and education.
I am the Aboriginal committee member in the Newcastle Branch of the NTEU and deputy chair of the NTEU Aboriginal and Torres Strait Islander Policy Committee. I've been a student advocate and representative at the University of Newcastle for the past 10 years.
Neither Labor nor Liberal can deliver adequate solutions to enable this country to grow and prosper, and meet the community's needs. I am running for the Socialist Alliance to put forward workable, just solutions.