Stop Turkey bombing Kurds and Yezidi communities in Iraq and Syria!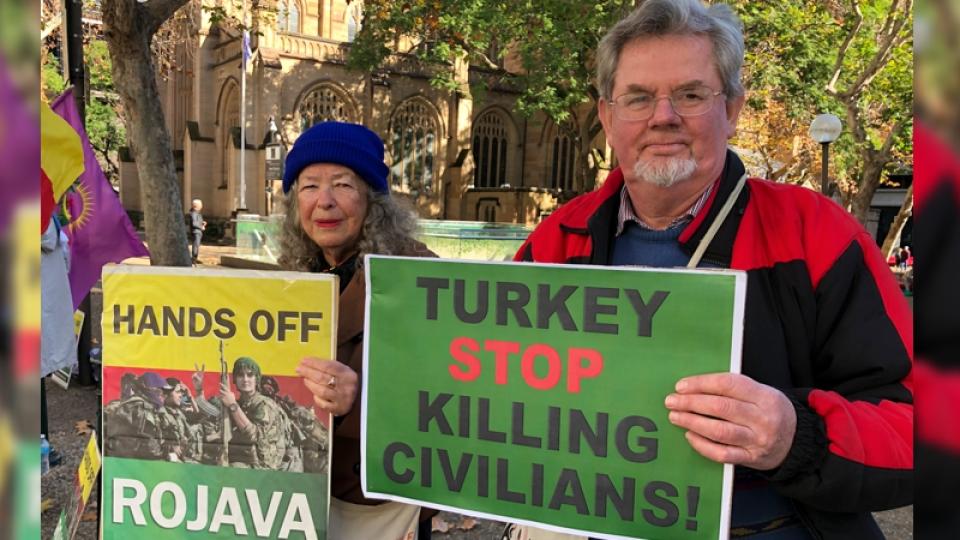 The Socialist Alliance of Australia condemns the Turkish state's escalation of illegal cross border air strikes against Kurdish and Yezidi communities in northern Iraq and north-east Syria (Rojava).
We call upon the Australian government to immediately convey the strongest objection to these raids to the Turkish Ambassador to Australia and to recall the Australian Ambassador to Turkey as an act of protest. The Australian government should also call upon NATO and the UN Security Council to act immediately to stop this aggression and to terminate all military aid and supply to Turkey.
The Socialist Alliance extends its unconditional solidarity to the victims of this Turkish military aggression and pledges to continue to build solidarity actions in Australia.
June 26, 2020