Steve O'Brien for Newcastle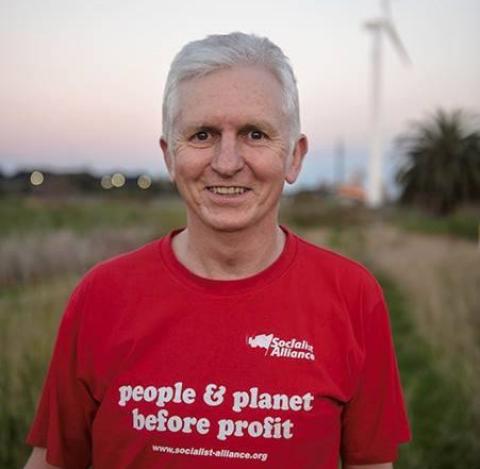 TAFE worker, sociologist and librarian Steve O'Brien, has also worked extensively in international development.
Recent articles and media
March 5: Newcastle socialists announce election team
Volunteer
To help out with the Socialist Alliance campaign in the Hunter region contact Steve O'Brien on 0409  878 485.
"While socialists are totally opposed to the NSW Coalition government, history also shows us that the Labor Party machine will put its interests before those of our region unless local voices force it to do otherwise."