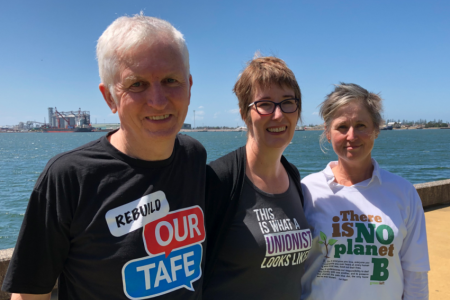 The Socialist Alliance will be running three Hunter-based candidates in the March 23 NSW state elections.
Geelong council candidates Sue Bull and Sarah Hathway demand answers about Geelong's recycling and waste.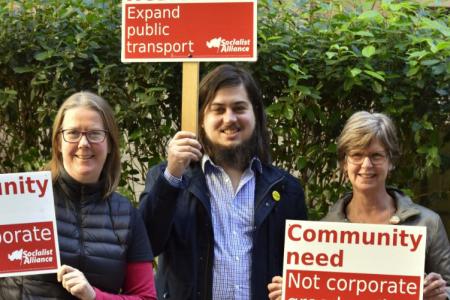 NSW Premier Gladys Berejiklian's surprise decision on July 27 to abandon plans for more local council mergers is a win for communities who strongly protested this undemocratic decision say Socialist Alliance candidates.