Liberals attack anti-bullying campaign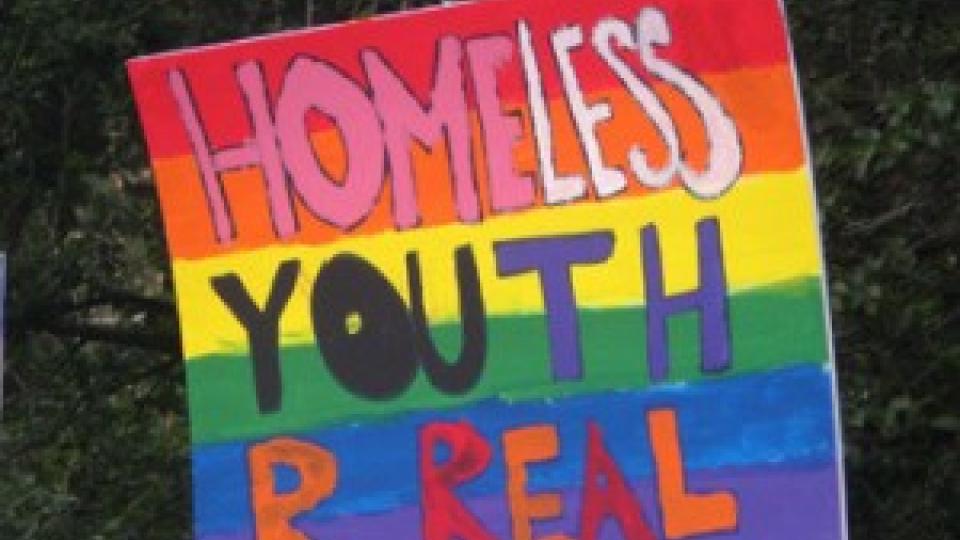 Politicians in the Coalition government are attempting to destroy a campaign aimed at making schools safe for queer youth.
Urged on by arch-conservatives such as Senators Corey Bernardi and Eric Abetz, the federal education minister Simon Birmingham has announced a federal review into the funding of the Safe Schools program. This program is an attempt to eradicate homophobic and transphobic bullying from schools and encourage diversity and tolerance among young people.
However, this program has been interpreted by conservative groups as an attempt to encourage homosexuality in schools and undermine the family.
Indeed, as one Greens senator pointed out, it seems that the conservative targeting of the program seems to be based on the idea that discussions of gender and sexuality will lead to "recruitment" of young people — a claim that any person with a rudimentary understanding of human sexuality would know is total nonsense.
Abetz claimed that "mums and dads" around Australia are opposed to the program to end bullying in schools. This is despite the Guardian reporting that only one school in the entire country has rejected the program.
While the government has accused the anti-bullying program of encouraging the "indoctrination" of young people, the same forces in the government push for ever-expanded funding for the bloated chaplaincy services in public schools.
These services, currently funded to the tune of almost $250 million over four years, provide Christian preachers in public schools to promote "spiritual guidance" for young people. Not only do they represent a violation of the principle of separation of church and state, but they also actively encourage homophobic views in schools.
As the review was launched, Greens MPs called for an inquiry into homophobia and transphobia more generally and accused the government of attacking a vital service rather than dealing with discrimination.
This discussion in parliament has real effects on the lives of young people. Drummond Street Services in Victoria has recently released a report revealing that the number of young queer people seeking mental health assistance has doubled in recent months as vile homophobia, spewed by the Marriage Alliance, the Australian Christian Lobby and the Coalition government, continues to permeate the national discussion.
The reality of living with homophobia and transphobia, especially among young people, is already harmful enough without the state facilitating it.