The real class war: Liberals attack workers, poor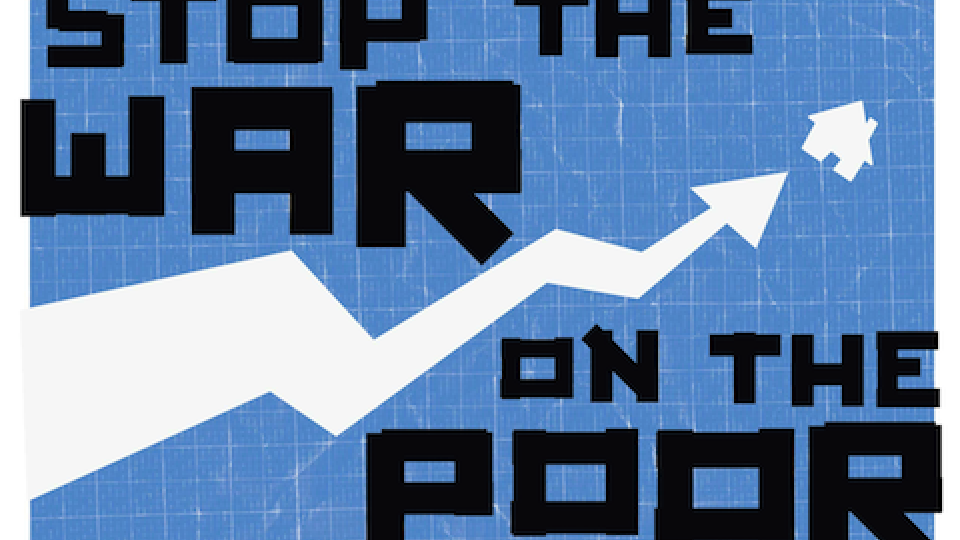 Treasurer Scott Morrison's speech to a Bloomberg business breakfast in Sydney on August 25 echoed previous warnings by Prime Minister Malcolm Turnbull that Australians were heading for economic trouble if the new parliament fails to pass the government's "omnibus" budget package.
Turnbull told 3AW's Neil Mitchell on August 19 that unless parliament is "prepared to face up to reality and deal with this budget challenge", average Australians "won't have the government services in the future that they have today. It means the taxes they pay, the high taxes they pay today, will be even higher in the future."
Morrison's speech added a more nefarious tone, launching yet another attack on the so-called "entitlement generation" — those whom "ScoMo" considers to be "net government beneficiaries" rather than "net contributors".
Not surprisingly, Morrison is not talking about the banks, the mining corporations and the super rich who benefit from government tax cuts, or avoid paying tax altogether. He is not talking about those who are born or who grow up with "entitlement" — thanks to their family's wealth.
No, Morrison is taking aim once again at the majority of working people, pensioners, students, the unemployed and low-income earners.
The message from Turnbull and Morrison is accept the cuts now, or you will have to wear them sooner or later. The government is not going to rein in tax avoidance, make the rich pay their share or cease government tax breaks to big corporations.
Nor is it going to raise company taxes — in fact it has a plan to lower company taxes over the next few years to as little as 25%.
Ordinary people are expected to bear the burden of the "economic reform we need to have" to avoid a recession.
Only two weeks after the federal election on July 17, the Australian Council of Social Service (ACOSS) accused Turnbull of a "betrayal" of discussions with welfare agencies after he announced more than $5 billion in proposed cuts to welfare spending.
The Turnbull government's "plan" is an escalation of the neoliberal drive to deregulate, privatise, cut wages and conditions, and cut public services such as health, education, housing and welfare.
To a large extent, the Labor opposition accepts the necessity of making cuts to save the economy — just read Bill Shorten's recent appeals to "help" the government get its budget through. After stripping away the rhetoric, it is clear Labor is not putting forward a different economic alternative.
Even the "debate" over how to rein in the banking industry is an exercise in smoke and mirrors. Will it be a toothless royal commission, as Labor is proposing? Or an annual slap over the knuckles with wet lettuce of bank CEOs, as the Coalition suggests?
The other nasties set to be unleashed on the new parliament include Turnbull's industrial relations bill to attack unionised emergency service workers.
The planned amendments to the Fair Work Act seek to undermine the rights of workers in emergency services where volunteers are also engaged and give management unrestricted prerogative. The bill seeks to abolish the requirement for management consultation with the workforce and to expand the number of matters disallowed in enterprise agreements for firefighters and other emergency services workers.
This reinforces how insidious and wide-ranging the government's agenda really is. And why we need to organise and unite across all sectors to fight it.
Workers at Carlton & United Breweries are showing what it takes to fight employer attacks and anti-worker laws. After having been sacked in June for refusing to accept a 65% pay cut (brought about through an act of sheer bastardry by management), the protest at the brewery's gates is growing and gathering support from across the country.
The workers and their unions do not intend to go anywhere until they win a just outcome for the workers.
This is the kind of grit and determination needed if we are to defend our living standards today.