Manus situation desperate: Bring them here now!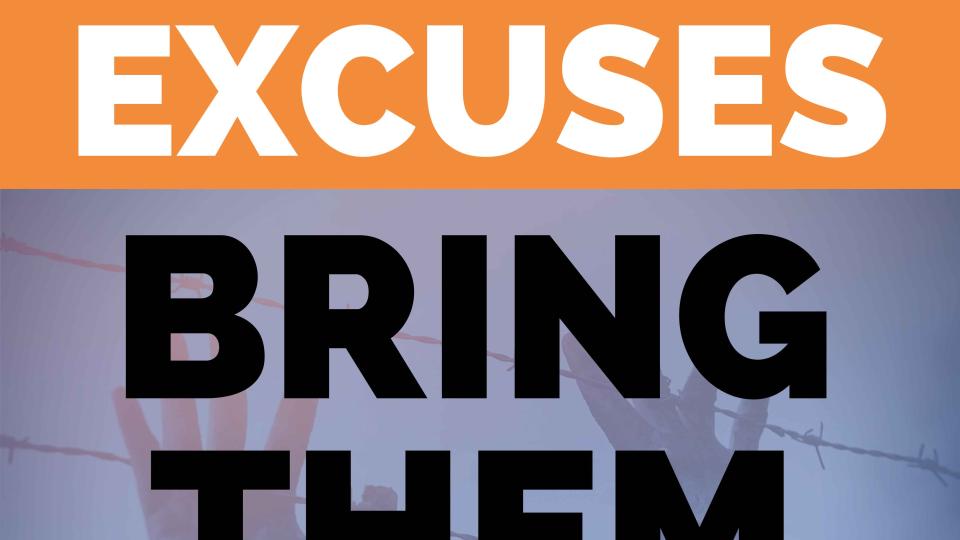 The PNG Supreme Court declared last year that the Manus Island detention centre was unconstitutional and must be closed. The Australian government is closing the centre; however, it is still refusing to bring the 861 men in Manus Island to Australia, leaving many to live in fear and uncertainty.
The moves to close the centre are part of a deliberate plan to make the centre more inhospitable, as revealed by the Guardian in May. This includes taking away amenities such as air conditioners; stopping English classes; closing the gym; separating communities and friendship groups; and opening the centre, making it more susceptible to violent attacks from PNG vigilantes.
The plan aims to force people whose asylum claims are given positive assessments to agree to resettlement in PNG, apply to the US for asylum as part of the US refugee deal or accept deportation if they fail Trump's "extreme vetting" process.
If people do not accept one of those options, it is unknown what will happen to them. It is possible they could remain trapped on Manus Island, without any access to accommodation, food, security and medical aid. Or they could be transferred to Nauru detention centre. So far the government has only said it will forcibly remove everyone from inside the centre when closure is completed on October 31.
People are being told to move to East Lorengau. The immigration department is telling them it is the only way they will be allowed to apply for protection in the US and, as the centre is being closed, they will be forcibly moved there anyway.
Many people fear being moved to the town, where they face constant violence from locals who do not want them there. The town does not have the capacity to support several hundred new people. Many inhabitants live by subsistence farming and there are neither the medical facilities nor the housing to cope with several hundred new people.
The US refugee deal is no certainty, with the US already saying it will only accept people who pass an extreme vetting process. The number of people it has agreed to take is less than the current number of refugees on Manus Island and Nauru.
US immigration officials have begun interviewing people. So far no one has been offered protection in the US, which has already reached its refugee quota for the year.
Those who are not accepted by the US will remain in PNG and are under pressure from the Australian government to agree to deportation, with offers of money bribes of about $30,000 and threats that they will never be offered protection in Australia.
The only humane and logical option is to end the cruelty, evacuate the camps and bring them to Australia.