A humanitarian response to Covid19 restrictions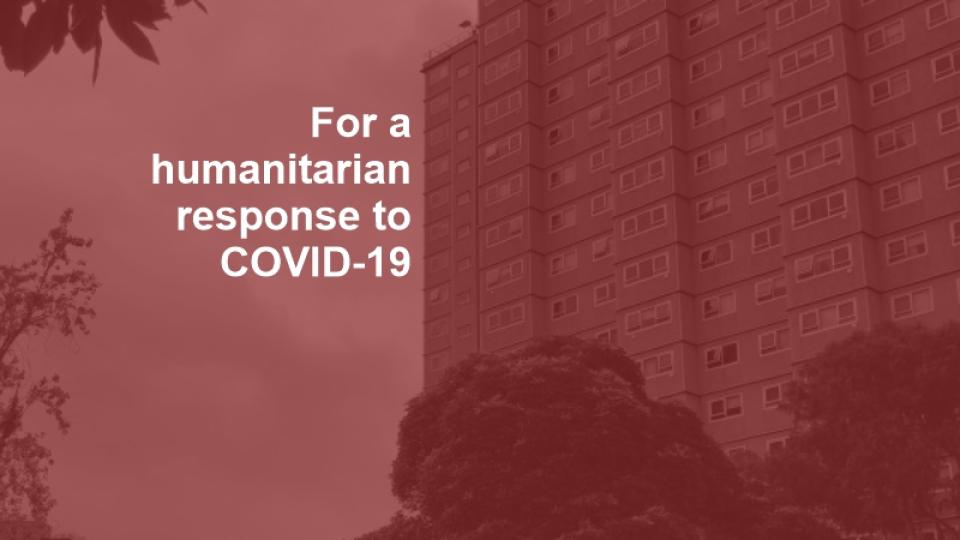 Eliminating Covid-19 is a long-term project that requires public support.
That means that any lockdowns or restrictions of movement cannot be based on a punitive, a paternalistic or discriminatory approach. It needs to involve community organisations and structures.
Any lockdowns should be proportionate, done with effective community information, health and welfare services, provision of appropriate food and other essential supplies, add protection of jobs and wages and carried out sensitively. Hard lockdowns should be a last resort.
In any lockdowns, people in COVID-19 unsafe accommodation (whether this be high density buildings, with shared amenities and/or in close quarters, nursing homes or cruise ships), must be offered the opportunity to evacuate to safe alternative accommodation.
Those who test positive, or need to self-isolate should be able to move to a hospital or other appropriate place, where their needs and treatment can be guaranteed.
Government resources should be mobilised to assist communities who are living in dangerously overcrowded circumstances with shared facilities to implement Covid-19 safe living spaces.
[This resolution was adopted by the Socialist Alliance national council on July 18.]