Solidarity with the people of Sudan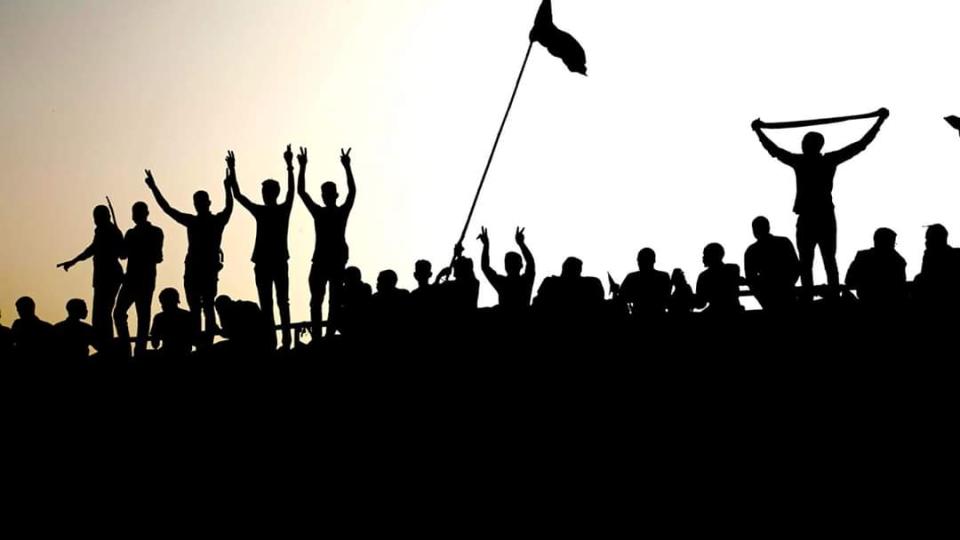 The Socialist Alliance joins the international community in expressing condemnation at the massacre of innocent protesters in Sudan's capital, Khartoum.
This act of violence was unleashed at a critical time for the pro-democracy forces, which have been negotiating for the establishment of transitional civilian bodies that will govern Sudan and prepare the country for democratic elections.
This was only made possible by the determined movement of protests, strikes and sit-ins across the country, which began in December and ousted former dictator Al Bashir in April, and which continued despite attempts by the former regime to simply replace Al Bashir with one of his cronies.
The protesters were attacked by paramilitaries within the Sudanese armed forces. These paramilitaries belong to the Islamic Movement militia and the RFS/Janjaweed militia, which were responsible for the mass killings in the Darfur region. These forces are participating as mercenaries in the war on Yemen and are backed by interests (including Egypt, UAE and Saudi Arabia) intent on crushing Sudan's pro-democracy movement and reinstalling the old regime.
Socialist Alliance stands with the Sudanese people and supports the calls for the military to step down from involvement in politics.
We call on the Australian government to:
Condemn the violence and killings;
Work with the Sudanese pro-democracy supporters and human rights organisations in Australia and internationally to prevent a return to brutal authoritarian rule;
Prevent further theft of Sudan's assets and wealth, which belong to the Sudanese people, by forces aligned to the former regime seeking to launder money via businesses located in Australia; and
Extend protection to pro-democracy protesters targeted by the former regime and paramilitaries.
We commit to:
Mobilise in support of the Sudanese pro-democracy movement in Australia.
Continue to raise awareness and promote solidarity.
Socialist Alliance (Australia)
9th June, 2019