Register now for the Socialist Alliance activist summer school & conference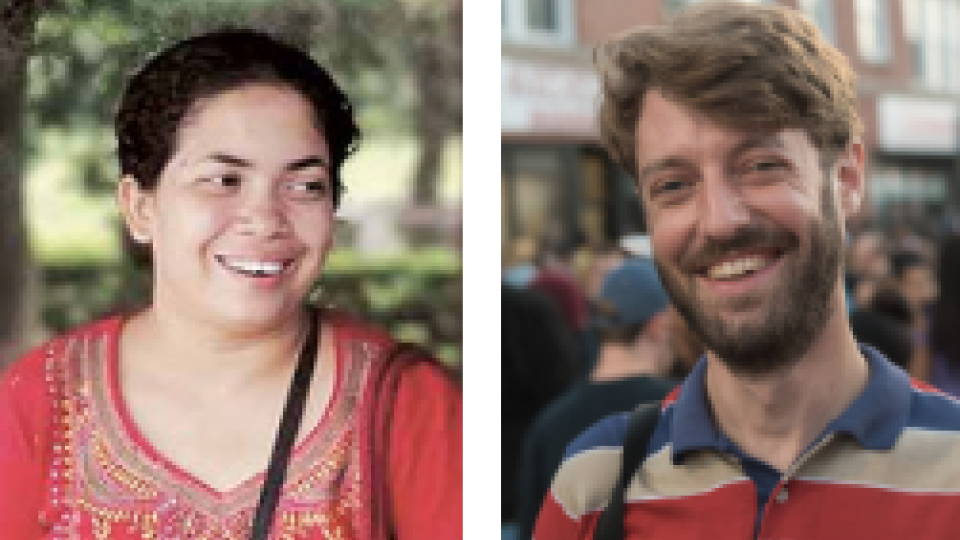 Democratic Socialists of America (DSA) activist Isaac Silver and Indian socialist Sucheta De will be special guests at the upcoming Socialist Alliance conference and activitist summer school.
The Summer School, which starts on January 15, and the conference, which follows on January 18 are being held at Geelong Trades Hall.
Isaac Silver, a member of the Chicago DSA, is a labour movement activist, and has been active in the campaign for immigrant rights. He has experience in socialist election campaigns and is currently involved in the campaign to elect DSA candidate Rossana Rodríguez-Sánchez as Councillor in Chicago.
Sucheta De is the President of the All India Students Association (AISA) and was previously the president of the student union at JNU (Jawaharlal Nehru University) and she is a leader of the Communist Party of India (Marxist Leninist - Liberation).
Both Isaac and Sucheta will be addressing the conference in the evening on Friday January 18 on the opening night panel.
A dedicated Q&A session for Sucheta will be held on Saturday afternoon.
A dedicated Q&A with Isaac will be held on Sunday afternoon.
Following the conference, Isaac will address meetings in Melbourne, Sydney and Brisbane, before returning to the US.
To register for the conference, go to: Trybookings.
The conference program is available to download.
For further information about the event and for conference updates, please visit our Facebook Event Page.