New Italian left-wing initiative launched: Potere al Popolo/Power to the People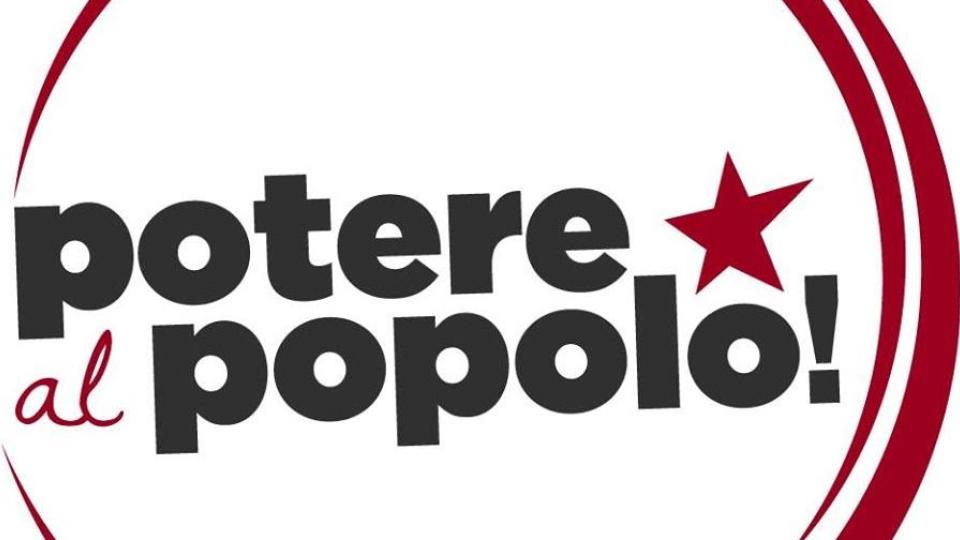 Socialist Alliance welcomes the development in Italy of the new left-wing coalition, Potere al Popolo (Power to the People), which was launched in December, 2017 and which will contest the March 4, 2018 general elections.

Potere al Popolo has been formed as a coalition of left forces, including the two largest parties of the Italian left (the Party of Communist Refoundation (PRC) and the Italian Communist Party (PCI)).

Potere al Popolo is campaigning for an alternative to the forces of neoliberalism (both on the centre-right and on the centre-left) that have governed Italy over the past 25 years and have led to a dramatic increase in unemployment, poverty and social injustice.

In its manifesto, Potere al Popolo explains that through standing in the general election it seeks to create a united front against unemployment, exploitation, gender violence, unsustainable capitalist development, racism, war and the refusal to grant safe passage to refugees that has resulted in an "unspeakable number" of deaths at sea.

Taking inspiration from a wide range of new left projects and alliances across Europe, including Jeremy Corbyn's leadership of the British Labour Party to Jean-Luc Melenchon's  La France Insoumise, Potere al Popolo is a significant development in the revival of socialist sentiment in Italy as well as Europe.

Socialist Alliance conveys its solidarity with this new force and will continue to follow this development with great interest, to report on its activities in Green Left Weekly and will support the work of progressive activists in the Italian-Australian community to promote Potere al Popolo's campaign.