Solidarity needed with the anti-austerity movement in Sudan.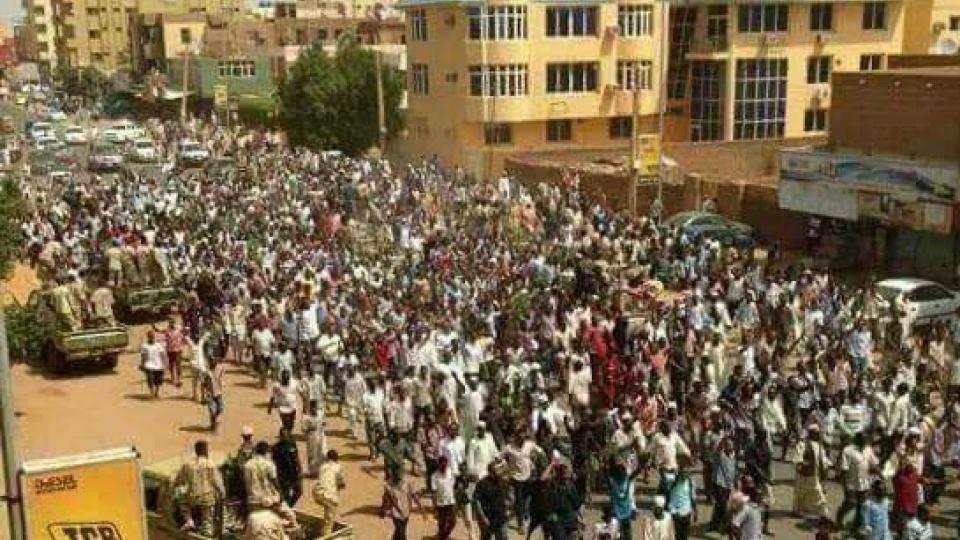 Socialist Alliance stands in solidarity with the anti-austerity movement in Sudan.
Since January 6 2018, large numbers of people have taken to the streets across Sudan in opposition to widespread government corruption and the recent decision, at the behest of the IMF, to remove subsidies for basic staples that many people depend on.
In response to the protests, the Sudanese government has instigated a crackdown on dissent, arresting and torturing opposition leaders, journalists and students.
There are reports that two detainees have died as a result of state torture. The list of detainees includes Khadir Abdula, an Australian citizen, originally from Sudan, who was arrested on January 31 in Khartoum, while on a family visit there. Mr Abdula, his wife and children live in Greenacre in New South Wales.
Many of those detained are being held incommunicado, without access to family or legal support or basic medication, sparking fears for their safety.
Meanwhile Sudanese authorities are seeking new legal powers to shut down media outlets that report on the protest movement or are critical of the government.
The Socialist Alliance calls on the Australian government to launch an urgent protest to the Sudanese government on behalf of Khadir Abdula and his family, and to demand his immediate release and safe return to Australia;
We support calls for the immediate release of all those detained without charge and an end to the use of torture by the state;
We support demands on the Sudanese government to immediately lift the austerity measures imposed on the people and to guarantee media freedom.
For further information and comment, contact Socialist Alliance on (02) 8070 9331.
Twitter: @SocialistAllnce