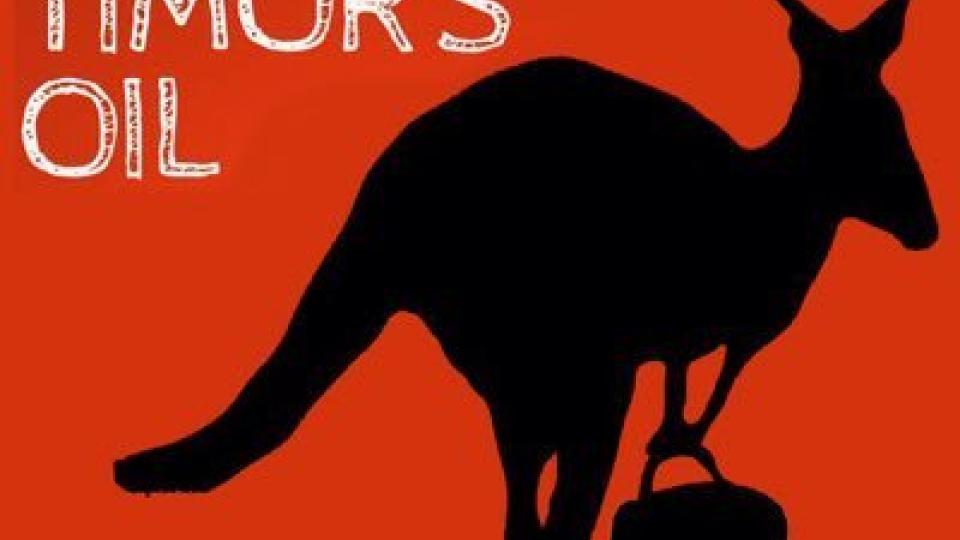 The National Council of the Socialist Alliance supports Timor Leste's demand for  the establishment of permanent maritime boundaries between Timor Leste (East Timor) and Australia in accordance with international law  – that is, the boundary should be drawn along the median line halfway between the two countries' coastlines.
Various temporary agreements relating to the maritime border signed with Indonesia, which formerly militarily occupied East Timor, and imposed on Timor Leste governments after liberation, have helped multinational oil and gas companies to rob the Timorese people of billions of dollars in revenue.
The Socialist Alliance condemns the Australian government for withdrawing its recognition of the maritime boundary jurisdiction of the International Court of Justice and the International Tribunal of the Laws of the Sea, leaving East Timor with no legal avenues to assert its rights.
The Socialist Alliance calls on the Australian government to immediately recognise the Permanent Court of Arbitration's jurisdiction to conciliate the dispute in the Timor Sea and abide by its directions and findings.