Socialist Alliance condemns Erdogan regime's crackdown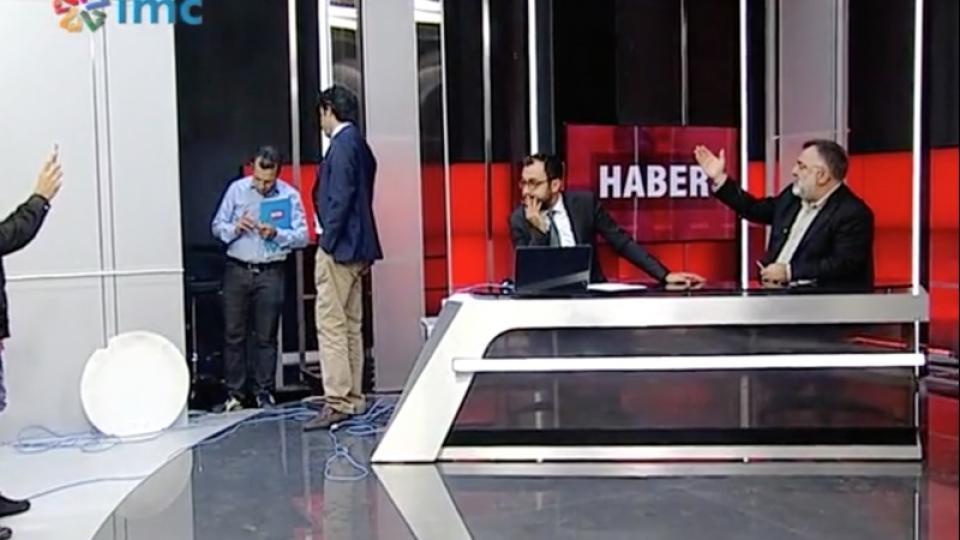 The National Council of the Socialist Alliance condemns the Erdogan regime in Turkey for it brutal escalation of its war on the Kurdish people and on democratic and civil rights in Turkey. In particular, we condemn and call for the immediate reversal of:
1. The Turkish military incursion into northern Syria to turn back the liberation of towns formerly held by Islamic State but recently liberated by Kurdish liberation forces and their democratic Syrian allies.
2. The suspension of nearly 40,000 teachers and other education workers, many of them members of the leftist Education and Science Labourers Union (Egitim Sen). As a result, almost no Kurdish teachers are left in schools in southeast Turkey.
3. The removal of 12 democratically elected Kurdish mayors in predominantly Kurdish areas in Turkey.
4. The arrests of journalists and the closure of 10 pro-Kurdish/opposition/pro-Alevi TV channels.
The Socialist Alliance re-affirms its solidarity with the Kurdish liberation movement, the Peoples Democratic Party (HDP) and other progressive democratic forces opposing the dictatorial Erdogan regime.