Marriage Equality: Put the bill!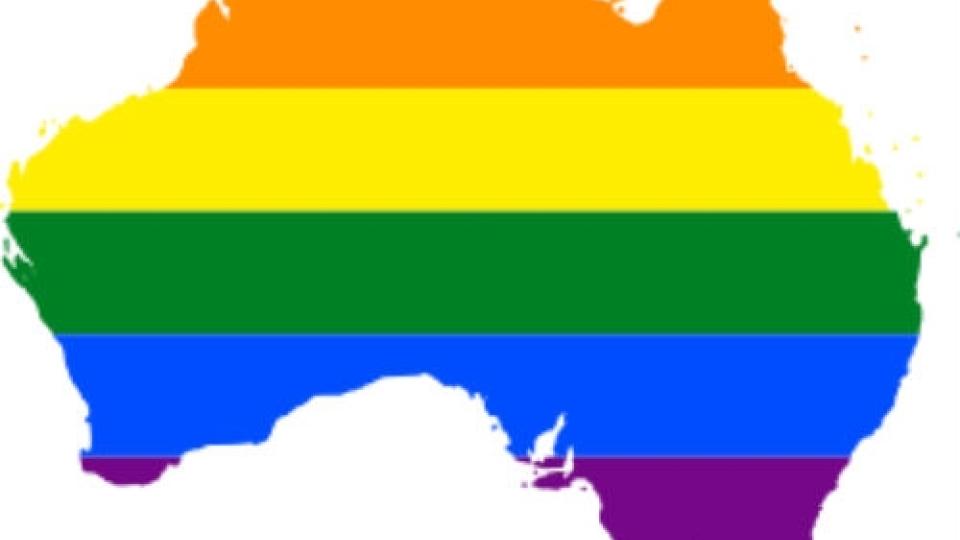 Consistent polls have demonstrated the overwhelming popular support for Marriage Equality
Socialist Alliance calls on the parliament to immediately legislate for full marriage equality. The bill should be put and passed. We call on the ALP to bind its vote and on Liberal politicians to cross the floor.
Socialist Alliance opposes the proposed plebiscite because of: the huge public cost; the fact that it is an unnecessary delaying tactic; and the fact that the proposed question excludes many transgender and intersex people.
Nevertheless, if a plebiscite is called, we pledge to throw our full weight behind a "yes" campaign as a continuation of our longstanding efforts to achieve marriage equality.