Condemnation of murder of Baloch leader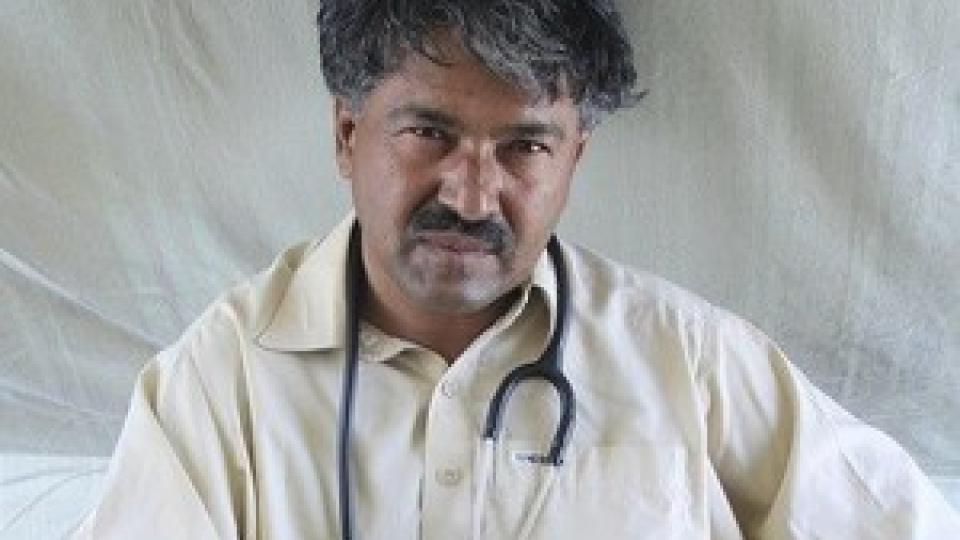 Socialist Alliance (Australia) condemns the murder by the Pakistani military on January 30 of Dr Mannan Baloch, Secretary General of Baloch National Movement (BNM), and four other BNM members. According to eyewitnesses, the military attacked the house where they were staying with mortar fire, then troops entered and shot each of the occupants in the chest and head. The youngest victim was just 19 years old. All the victims were unarmed.
The BNM is not an armed organisation. It has been waging a non-violent struggle for the independence of Balochistan, which has suffered partition and occupation by Pakistan and Iran since the 1940s.
BNM activists are routinely victims of violence by the Pakistani state. In April 2009, BNM president Ghulam Mohammed Baloch was kidnapped from a legal office along with two other nationalist leaders. Their mutilated bodies were found five days later.
This forms part of a broader campaign of Pakistani state violence in Balochistan. At least 6000 Baloch civilians were killed by Pakistani forces in the 1970s. Since 2004 about 2000 civilians have been killed. Thousands of others have been arrested or simply disappeared. Civilians displaced by Pakistani state violence number in the hundreds of thousands.
Baloch suffer from economic deprivation and marginalisation and transmigration is threatening them with becoming a minority in their own country. The country's natural gas, gold and copper resources have been looted by the Pakistani state and multinational corporations, including Australian mining giant BHP Billiton. The construction by Chinese corporations of a megaport at Gwadar since 2002 has exacerbated the marginalisation of the Baloch people in Pakistan-occupied Balochistan.
The Pakistani military's war against the Baloch people has been aided by the US, China and the United Arab Emirates. Along with other Western countries, Australia has provided military and security aid to the Pakistani state in the name of fighting terrorism. This is despite the notorious links between the Pakistani "deep state" and terrorist groups.
Rather than combating terrorism, military aid to Pakistani state enables its violence against the Baloch people, other oppressed nationalities, political dissidents and workers and peasants struggling for their rights – the murder by state forces of two Pakistan International Airlines workers striking against privatisation in Karachi on February 2 being just the latest example.
Socialist Alliance condemns the murder of Dr Mannan Baloch and his comrades and other Pakistani state violence in Balochistan, as well as other crimes by the Pakistani state. Socialist Alliance supports self-determination for Balochistan and for other nations oppressed by the Pakistani state and stands in solidarity with the BNM and all those resisting Pakistani state violence and oppression.
Socialist Alliance demands that Australia cuts all military and security ties with Pakistan.