Pip Hinman - Stanmore ward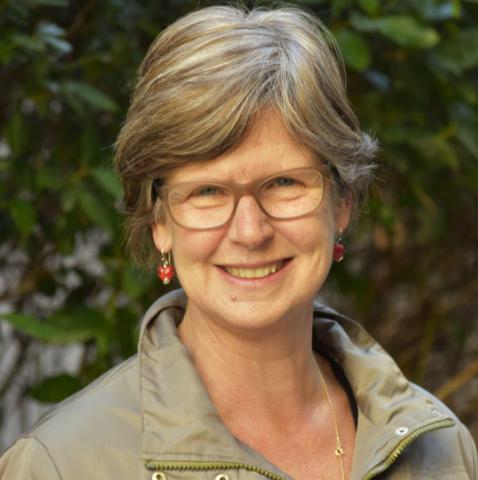 Pip is a long-time activist and president of Stop CSG Sydney, a community group that stood up to the fossil-fuel industry and stopped fracking in Sydney's inner west and continues to fight for a state-wide ban on fracking.
Pip is actively involved in environmental campaigns, women's rights including the campaign to make abortion legal, anti-war campaigns since the late 1990s and youth issues. She writes for and volunteers with Green Left Weekly.
Pip is a unionist and has worked in factories, museums, nursing homes and universities.
She is an experienced campaigner. A member of the long-running Stop CSG Sydney community group, Pip helped stop a test CSG drill in St Peters and helped organise several mass community actions which eventually led to the Marrickville council declaring itself a gas free zone in 2015 just before the gas licence covering Sydney was cancelled.
Pip lives with her partner Peter with whom she has a daughter.
People realise their power through campaigning together, whether to stop CSG in St Peters, or West Connex.