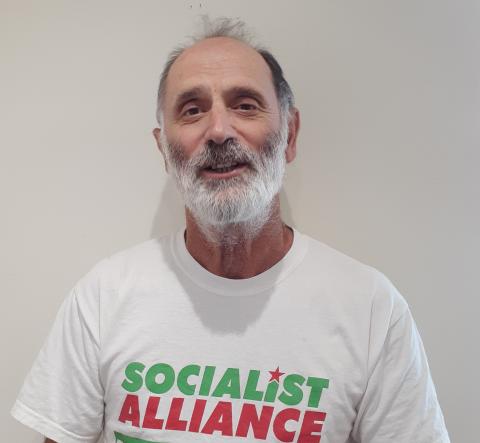 Niko is a mental health nurse, active in refugee and climate movements.
Niko is an enrolled nurse, who specialises in the mental health of older people. He also has a doctorate in health social science.
Niko helped initiate and is the convenor of the Hunter Asylum Seeker Advocacy, and works closely with the Rural Australians for Refugees.
Niko is a member of the New South Wales Nurses and Midwives Association and has helped organise strikes for better pay and ratios.
Niko is a long-term resident of Newcastle, and is also involved in activist work for real action on the climate, as well as opposing wars.
Niko is running in the seat of Newcastle.